Me and Evil-Dog have a new game coming out around the corner called Streets of the Dead. It is a competitive multiplayer game where you play as humans and zombies during the events of Road of the Dead 1 & 2.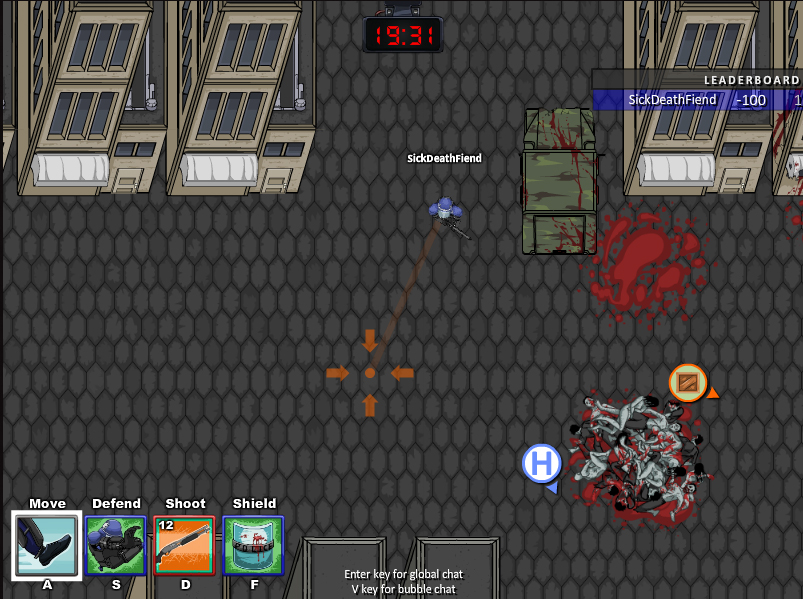 Look at me all alone! Sad!
We need some High Energy testers to come nimbly navigate with us.
Let me know if you are interested and also join the tester skype convo here:
https://join.skype.com/rjWdONgpbxIu
Go ahead and join the Chat room so when we start a coordinated test you will be informed via the chat. so Dont leave the group after joining.